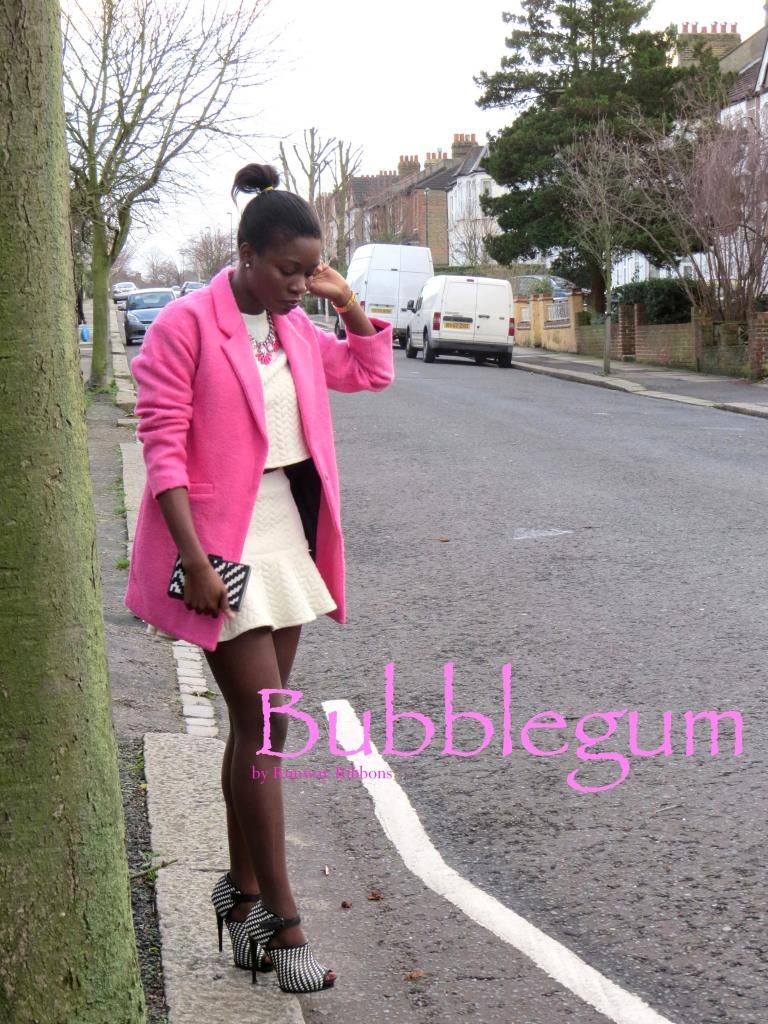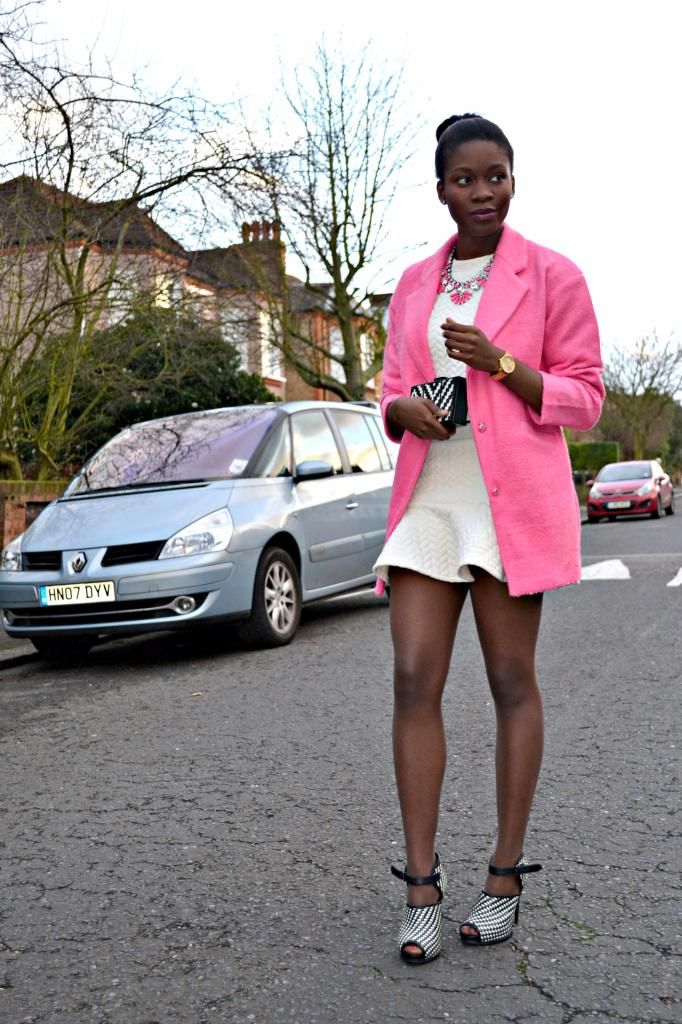 You reluctantly step out of your warm house, in the hopes that this 20 minute or more blogging experience, in the brink of winter, will all be worth it. But then to your dismay, it isn't.
It isn't worth it because you are not 100% satisfied with the photographic outcome of your images. You can blame this feeling of dissatisfaction on your photographer, you can also blame this on your Canon, (that you spent so much money on) but we all know who's really to blame here, and her name is Winter.
Winter allows you to enjoy a mug of pumpkin spiced latte, a mug of my personal fave, Disaronno hot chocolate and even a warm glass of mulled wine. But what does Winter ask for in return? She asks that the sun stays hidden during the months of November, December, January and February if you live in England like me, then the sun is probably still banished during the months of March, as well as April.
I believe that my pictures would have looked 10 times better, if there was substantial sunlight in the vicinity. If I someday find my life in LA, I'm certain this feeling will be non-existent. Seriously though, does the golden hour even exist in England anymore?
ASOS Marketplace Coat, eBay Statement Necklace, Choies Ruffled Skirt Suit, ZARA Clutch, TOPSHOP Heels