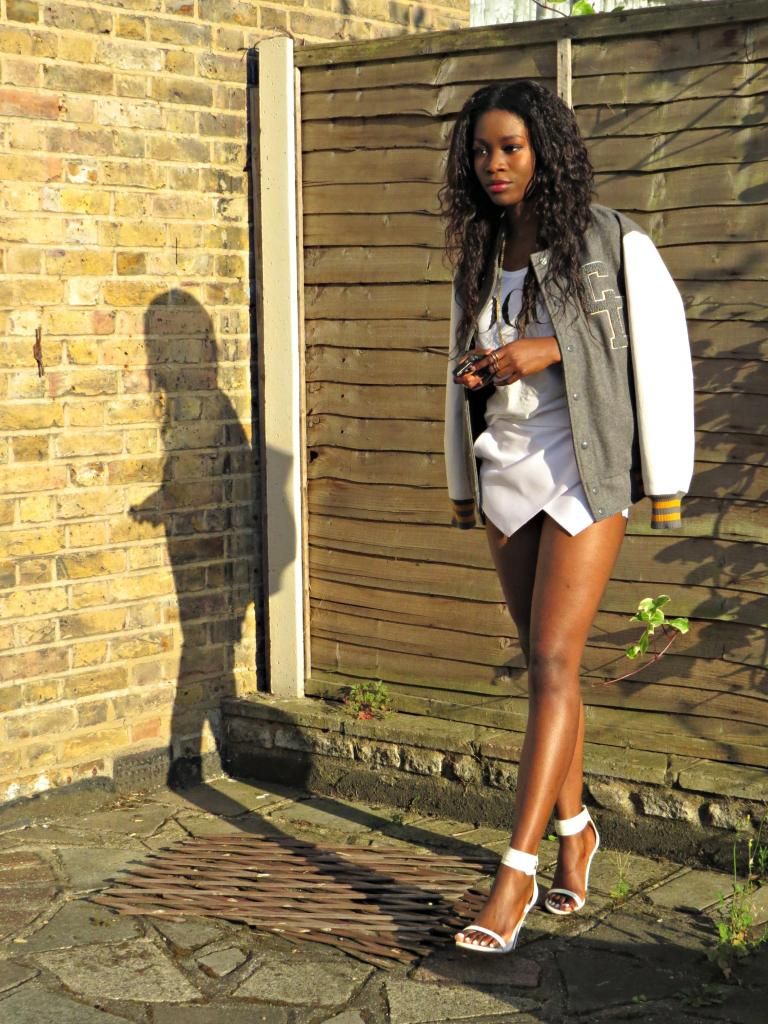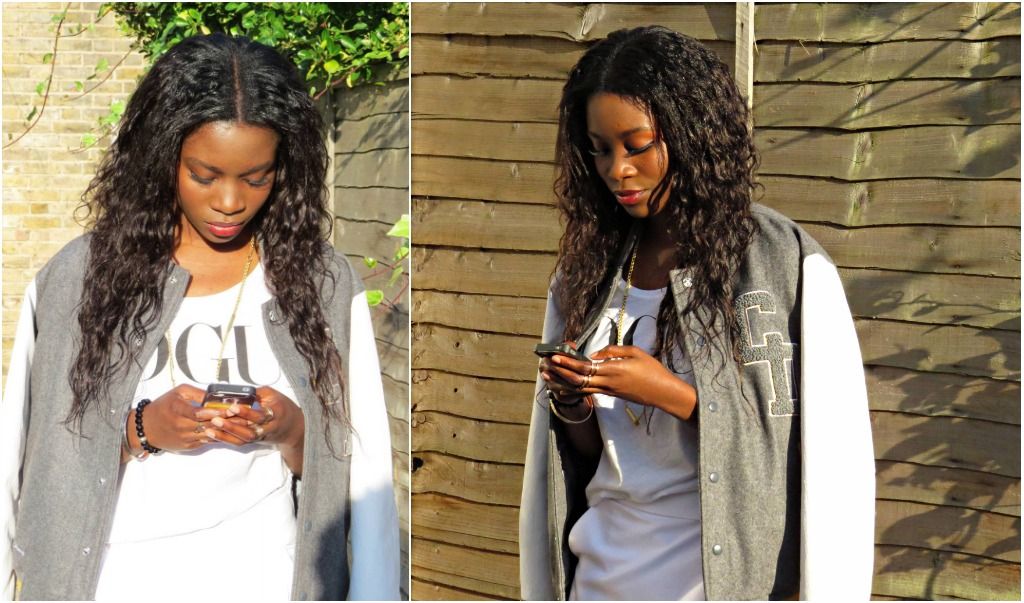 You might be wondering why there is a lot more make up on my face than usual and why I am wearing false eyelashes… Well, that is because I took these pictures after my shoot with GAP. Basically, 2 weeks ago, a lady stopped me and a friend in the middle of Brick Lane and asked if she could take our photos for an ad campaign that GAP Jeans are doing, so we agreed and the rest is history… Today I modelled the 1969 straight legged GAP jeans and I absolutely loved the outcome of my poses and so did the photography crew. It was a bit nerve wracking at first, because I had never modelled before, but apparently I was a 'natural'. Hopefully, you will see me in various places soon 🙂
With regards to what I'm wearing, I have to say that I'm loving the slouchy fit of my tee and I will definitely be investing in some classic white and grey tees. They are so easy to throw on, combined with a statement necklace and voila! This famous white skort of mine isn't from zara (contrary to popular purchase). I did have the zara one but it was so low rise and it did not fit as snuggly as this high waisted, she inside version.

T Shirt – Bought from The Vogue Festival
Skort – SheInside
Heels – Nelly
                                                     P.S I plan on hosting a giveaway soon so watch this space!