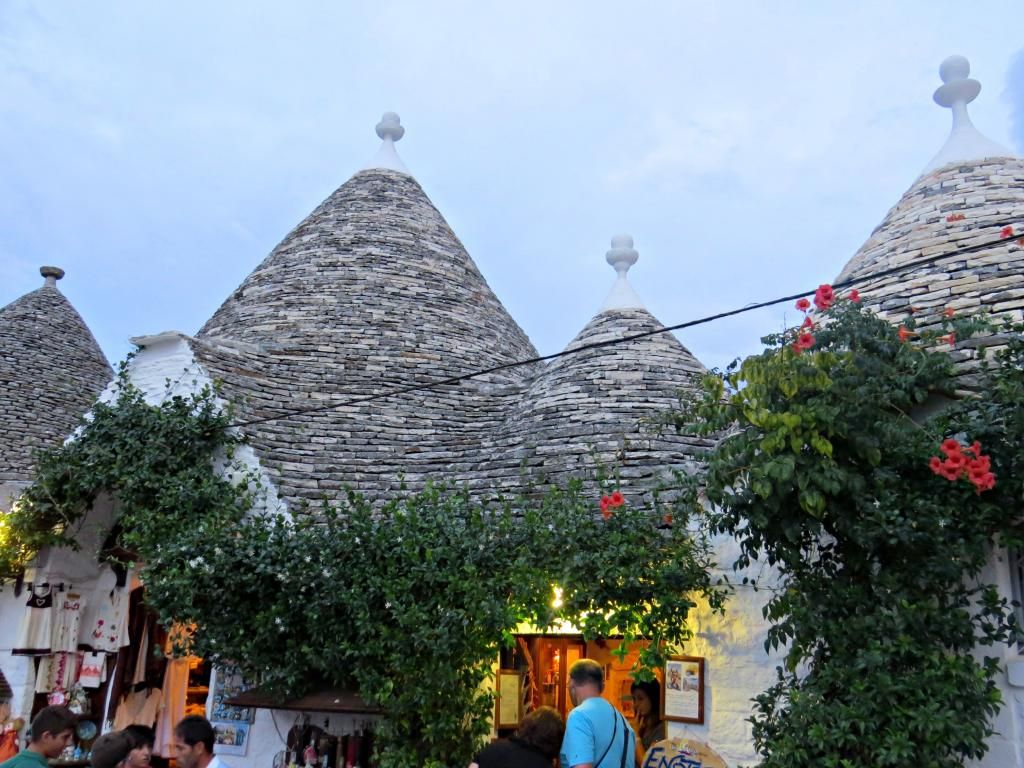 Alberrobello is a small town in the province of Bari in Puglia, Italy. They are famous for their unique Trulli constructions, which I think are one of the cutest pieces of architecture I have ever come across. I was told that you can determine the size of peoples houses, by the number of conical roofs they have. Emma's house is a 5 cone Trulli.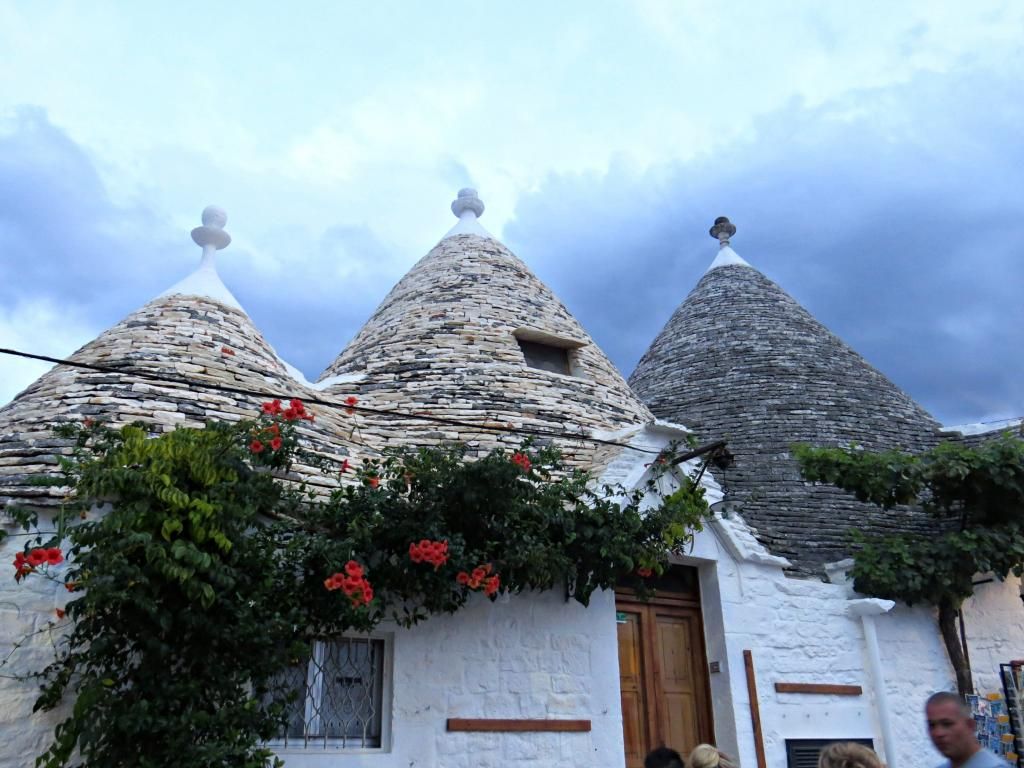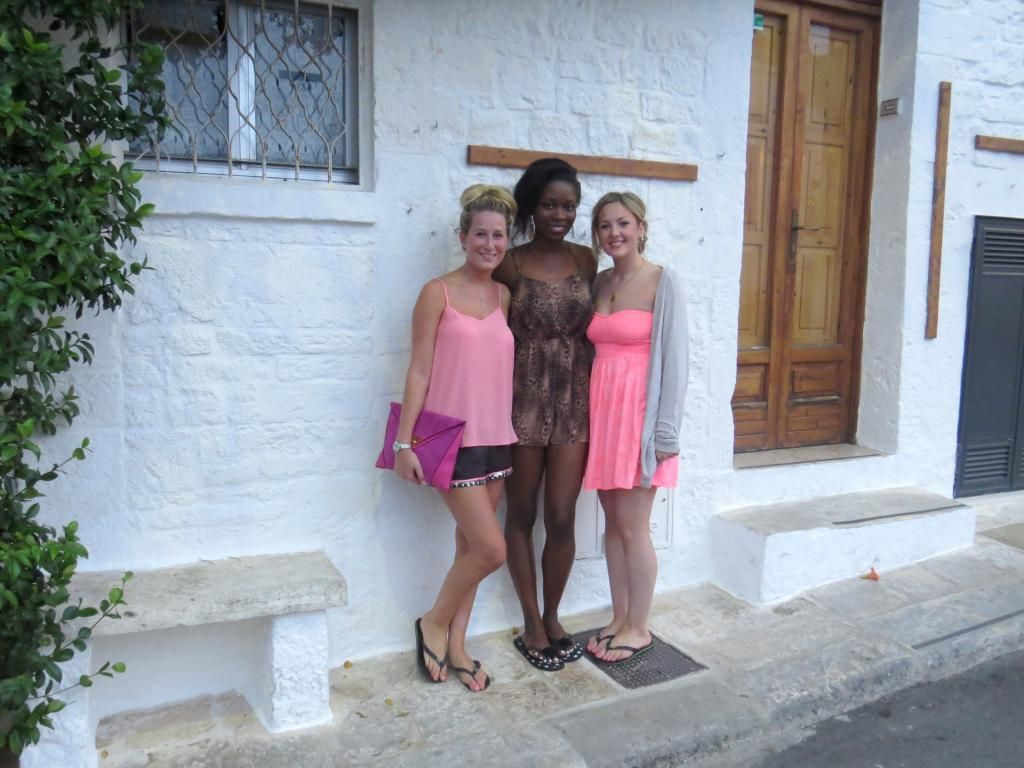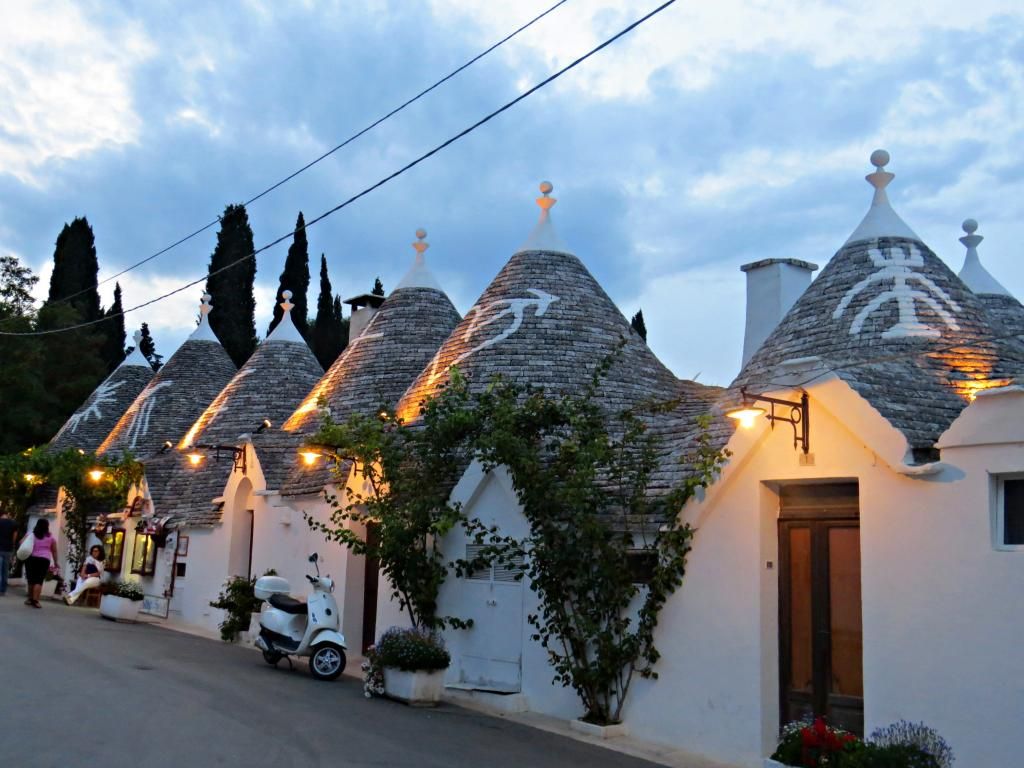 We decided to have some fun with my self timer…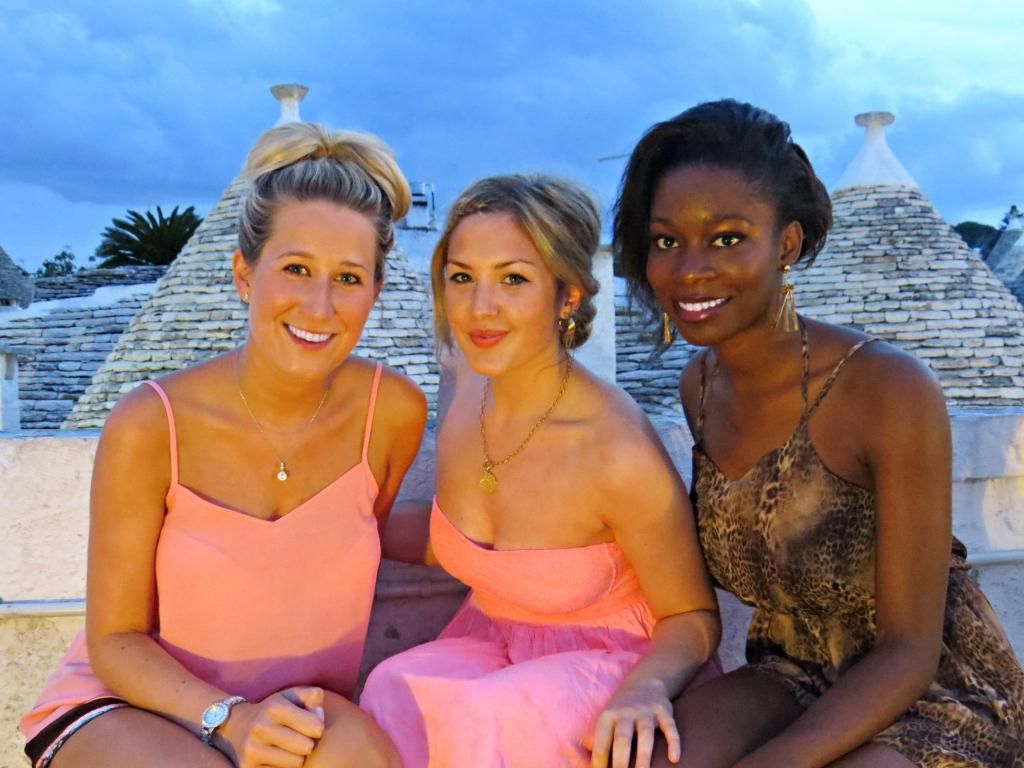 From left to right: Emma, Katy, Me! 🙂
Have a lovely weekend Ribbons!