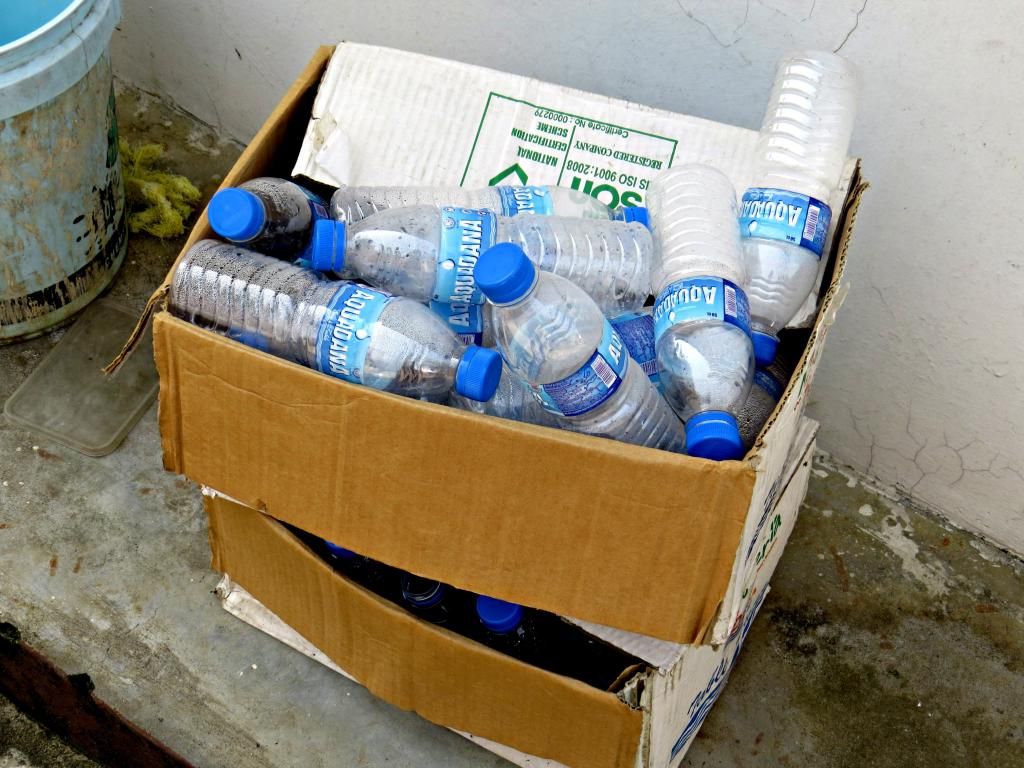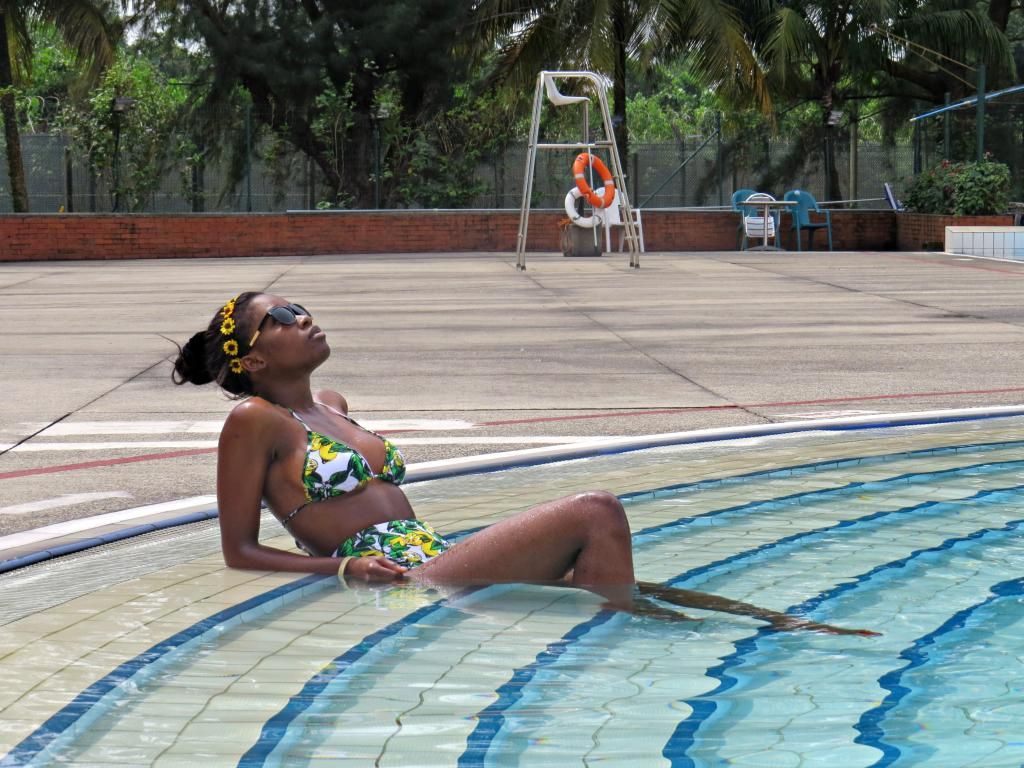 Carniriv is a Rivers State festival that takes place every year in Port Harcourt. Above my friends dad is being carried on his float.


The embellishment on his headgear is beyond beautiful. The colours are rich and vibrant, enabling him stand out from the others.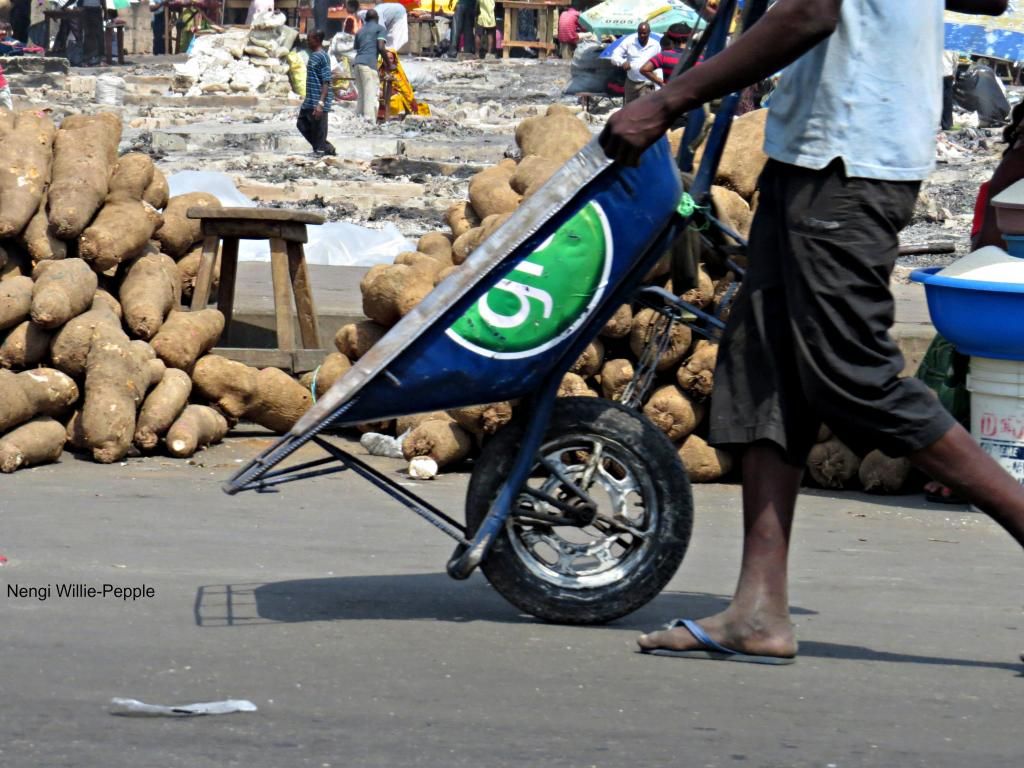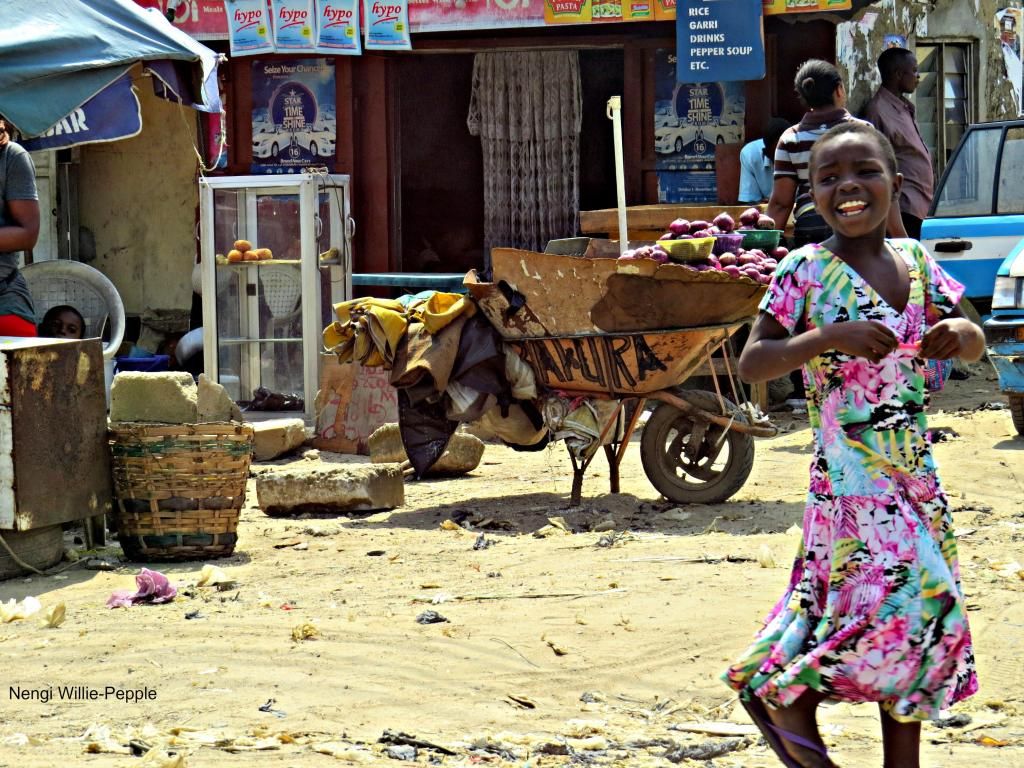 Above, a beautiful & happy little girl, running along the side of the road. I was so impressed at how clear my shot was, seeing as it was taken through my car window. Below, the chosen dancers of Bonny come out to sing and dance.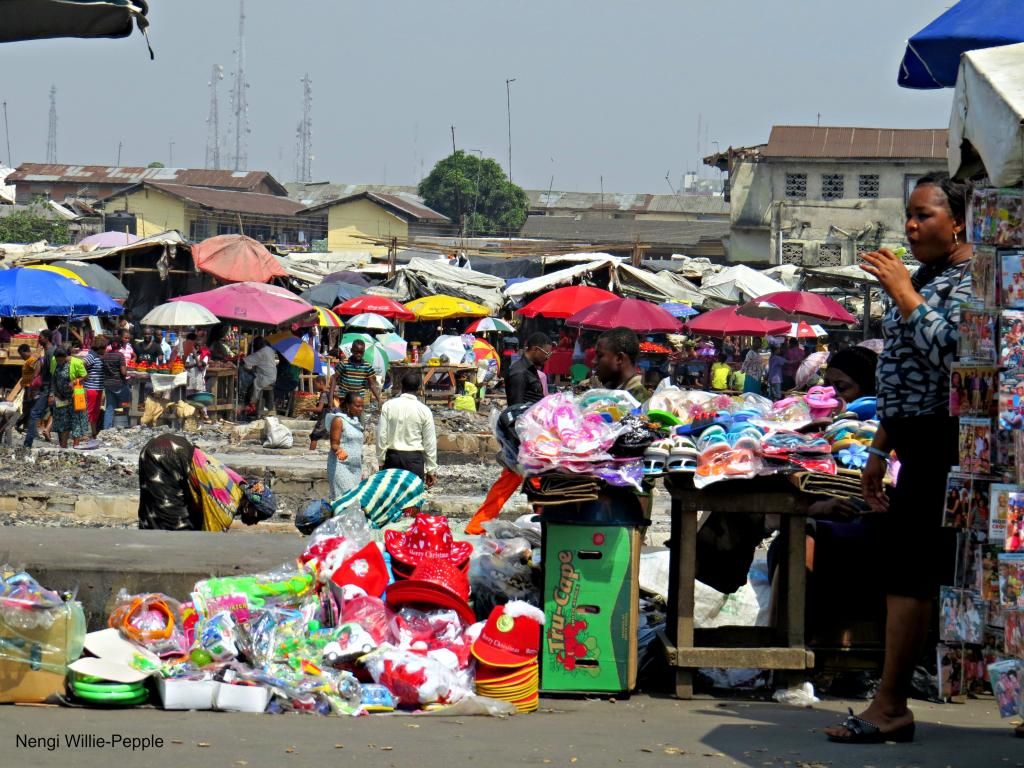 Various rural parts of Port Harcourt. Market sellers by the road side, selling various inexpensive goods.


On Christmas day in my town Bonny, we watch masquerades perform and people in beautifully coloured wrapper cloths dance and sing, as they move from one street to another.


Little 3 wheeled vehicles known as Keke Na Pepe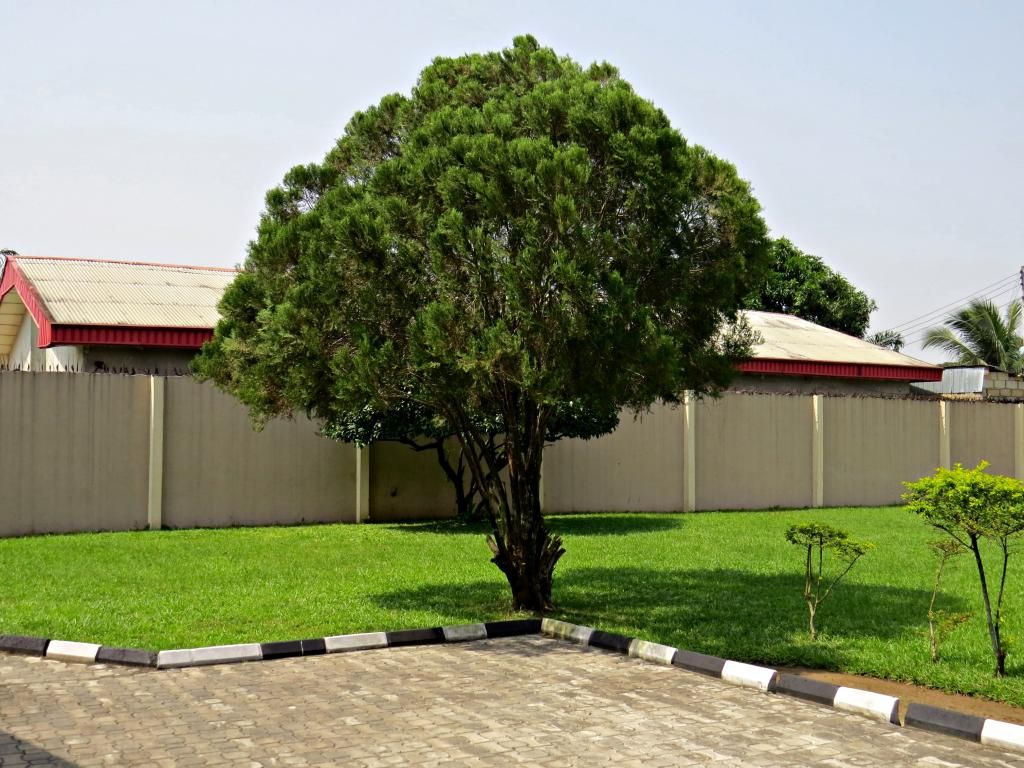 A little section of my house in Port Harcourt.
I had a beautiful Christmas holiday in Nigeria and I can't wait to come back. The people, the food and the atmosphere is undeniable.